Specialists In Farm and Rural Fencing

Many years and many awards in rural fencing
CALL US 0274 941 846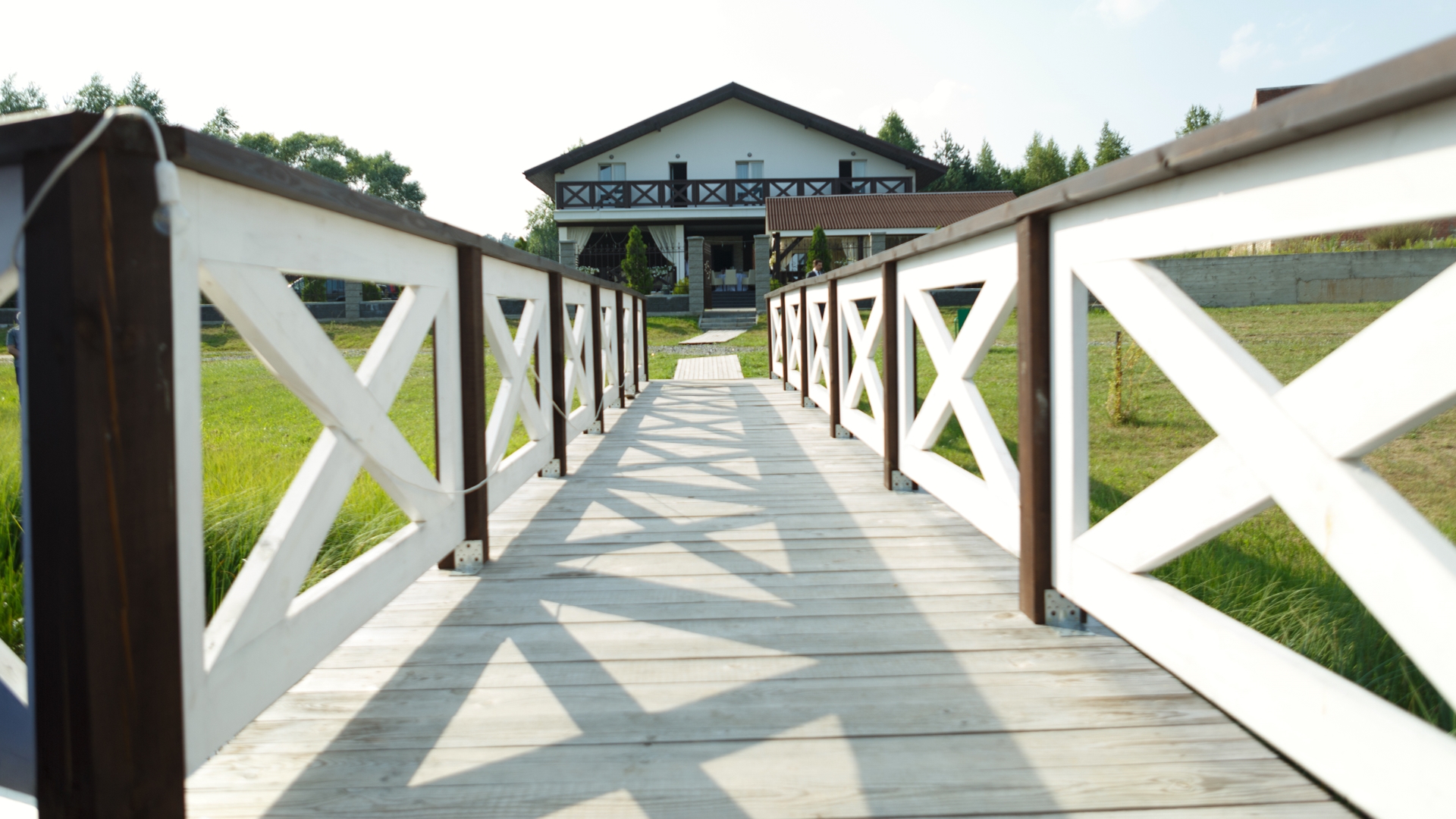 We Build What You Ask For

Providing all kinds of fences, gates & bridges
CALL 0274 941 846
Large Fences or Small Fences

Residential or Commercial projects, big or small
CALL US 0274 941 846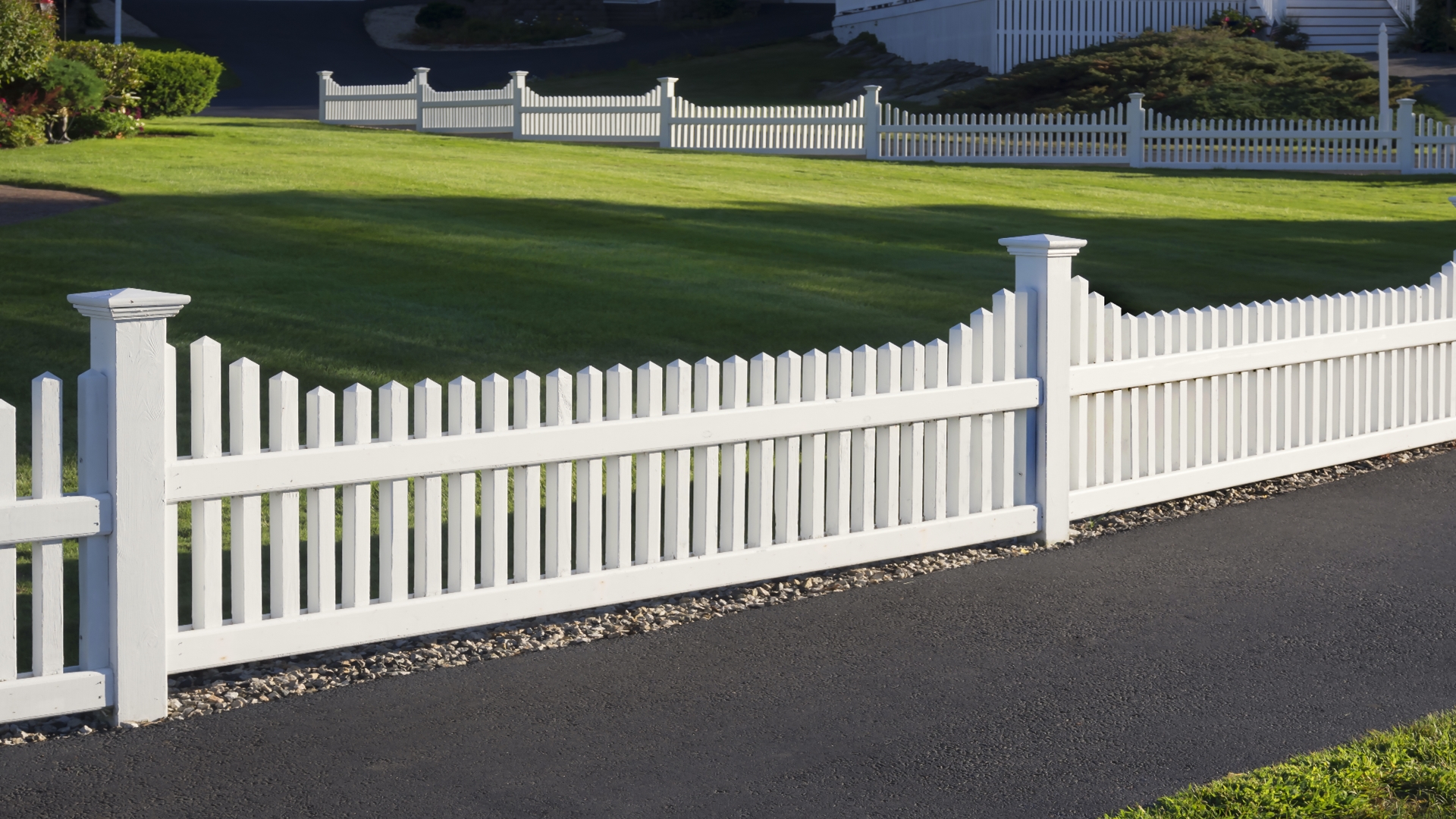 All Fence Styles To Suit Your Budget

No Matter What You Need We Will Build It
CALL US 0274941846
RURAL
Farms & Lifestyle Blocks
ANIMAL FENCING?
Post & Rail, 7 Wire, Chainlink
RESIDENTIAL
All Fence & Gate Styles
YOUR FENCE STYLE?
Panel, Timber Slat, Metal
COMMERCIAL
Security and Gates
HOW LONG, HOW HIGH?
Keep Out, Welcome, Lockup
Fences Auckland will build your fence, gate, bridge or retaining wall the way you expect it to be built.
After fencing for more years than I care to remember, I can say that I still get self-satisfaction finishing a job that will stand up to any scrutiny. I have a team of highly qualified fencers and builders to ensure we get your project completed on time, on budget, and to your complete satisfaction.
Nick Liefting – Multi Award Winning Fencer
WE CAN COMPLETE YOUR PROJECT
With so many years in the fencing industry there is very little we can't do. In fact, we cannot recall any job that has been out of our scope of work.
You will not be wasting your time with a call to us.
What More Can I Say? If it is fencing you are after then do yourself a favour and head straight to Fences Auckland! I have used the team twice and both times Nick had full control of what was happening and went through the build like a freight train! Super helpful, super friendly and nothing was a problem. Enjoyable experience. When the need arise, I will be back for the 3rd time!
Great Company To Deal With.
We have utilised this companies service on 3 occasions over the years and always happy with their full-on attitude to getting the job done quickly and correctly. Always at a fair price. We trust Nick that we did not even bother to ask for a quote the last time.
Guys Knew What I Wanted. I'm a retired contractor and while I still dabble in small jobs around the home, my body will not let me do any bigger projects. I have used Nick and his team a number of times to do fencing jobs, gate replacements and other. My experience has always been positive and ended up with exactly what I wanted at a very fair price which makes me want to call back for my next task. Thanks Nick
Back Again.
I have always been able to get the service and work quality I need from Fences Auckland when I need it and it's always done with a smile. Thank you again to all the team and its a pleasure dealing with you once again.
Very Happy From Quote to Completion. Nick and his team helped us reclaim a lot of unused space that was within our old pool fence area. We ended up with a new modern looking fence, which was closer to the pool and therefore allowed us to have more activity room outside of the pool area for our family. Would definitely recommend Nick and Fences Auckland!
Lynn Stevenson (and family)