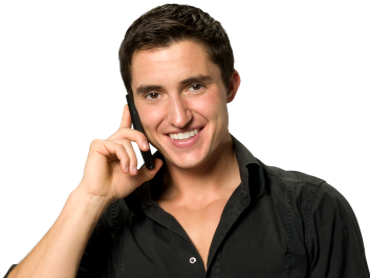 Do You Have any Questions?
Submit your enquiry online by clicking the CONTACT US button below or call us on 0274 941 846. Either way, we look forward to hearing from you and answering whatever questions you may have. 
We try to be available as often as possible for enquiries but there are those occasional times that we are all on the tools and unable to take a call.
If we cannot take your call at the time, please leave a message and we will be sure to get back to you the moment we are free.
Our working hours on site are;
Commercial and Industrial Fencing
Providing high quality fencing installations at economical prices, we ensure our commercial and industrial fencing clients get what they are looking for in their fencing requirements.
Commercial Services Overview
Fences Auckland is proud to say we are local authority approved commercial fencing contractors. Our clients range from local authorities, industries, institutions, sports clubs, and hotels to smaller businesses. We pride ourselves on providing the most reliable service to all our commercial customers and for any concerns that may arise we strive to resolve them instantly without any fuss.
Commercial Fencing Details
Wherever practical, we use the highest quality New Zealand materials where practical. We understand the importance of fence protection for your commercial or industrial site, and we know that your site security often relies upon a properly installed and maintained fence to protect both people and property. 
For this reason, we offer our commercial and industrial clients:
Fence and gate installation with no shortcuts
Emergency fence repairs
Regular inspection and maintenance contracts
Prompt response to all enquiries
Steel wire fencing
Security fencing, palisade fencing, mesh fencing 
Swing and electric gates