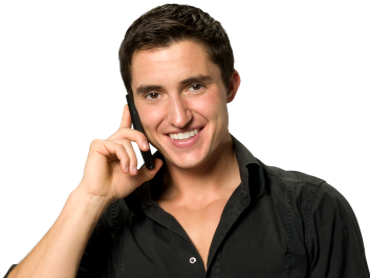 Do You Have any Questions?
Submit your enquiry online by clicking the CONTACT US button below or call us on 0274 941 846. Either way, we look forward to hearing from you and answering whatever questions you may have. 
We try to be available as often as possible for enquiries but there are those occasional times that we are all on the tools and unable to take a call.
If we cannot take your call at the time, please leave a message and we will be sure to get back to you the moment we are free.
Our working hours on site are;
General Residential Fencing Contractors In Auckland
We understand that fencing is an enduring part of your property and the decisions you make about it will be with you for a long time.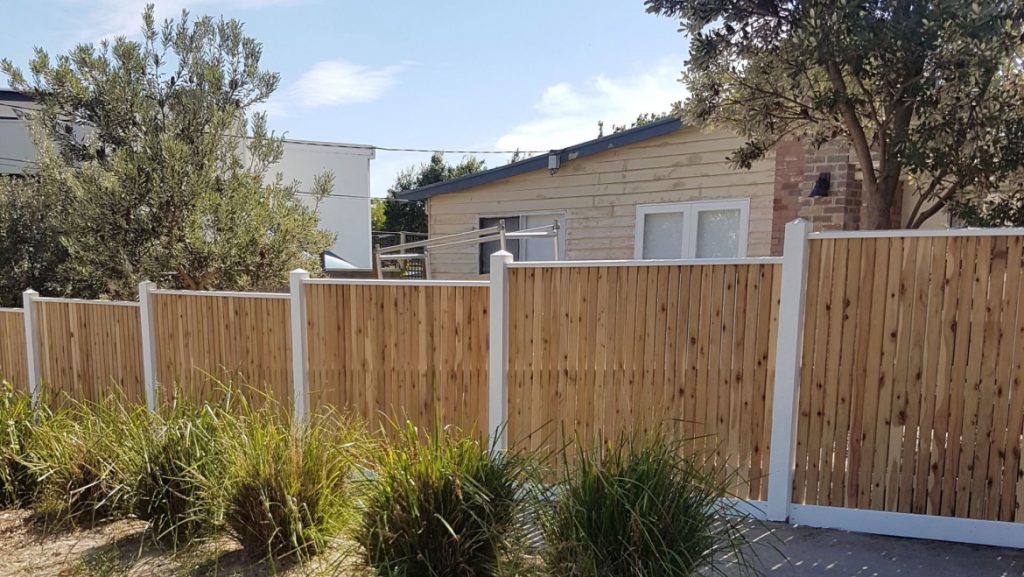 Fencing Services overview
That is why we offer free professional advice and design ideas, along with obligation free quotes for your residential fencing needs. Fences Auckland can help you not only put up just a fence, but also add style and value to your property. Specialising in customised fencing solutions, we do all our own work from design through to manufacture and installation. 
Residential Fencing Details
Whether you seek privacy, noise reduction, safety or security, your fence contractor Auckland will work with you to determine the proper materials to use, to ensure it complements the standard of your block and is suited to your weather and the type of soil you have. If you live nearby to the ocean, for example, you will need to be careful with the type of materials you use, as alkaline in the air can cause depletion to defenceless metals.
Let us help you to achieve the look you are after for your home with our wide range of of residential fencing options:
Wooden slat fences
Single panel fencing
Post and rail fencing
Wrought iron fencing
Brick fences
Aluminium fences
Pool Fences