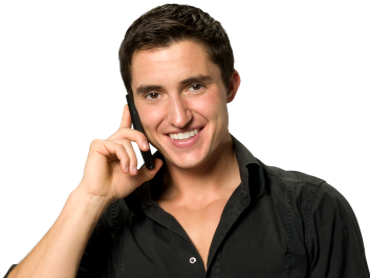 Do You Have any Questions?
Submit your enquiry online by clicking the CONTACT US button below or call us on 0274 941 846. Either way, we look forward to hearing from you and answering whatever questions you may have. 
We try to be available as often as possible for enquiries but there are those occasional times that we are all on the tools and unable to take a call.
If we cannot take your call at the time, please leave a message and we will be sure to get back to you the moment we are free.
Our working hours on site are;
Contractor For Retaining Walls Construction In Auckland
Many building sites are on banks or slopes which more than likely require some form of retaining wall. These have an important role to play in the long term future of your landscaping.
Retaining Walls Service Overview
As with the rest of our entire services range, Fences Auckland have an unblemished reputation for our design and construction of retaining walls. We confidently say that we are capable of building any retaining wall you require and can offer you all the advice and alternatives you will need to make an informed decision so that the end result for you is the best possible retaining wall to suit your situation. Just one call to us and you will know you are speaking to the right contractor.
Retaining Walls Construction Details
Retaining walls often form the cornerstone of landscape projects. Often required for ground stabilisation, changing land contours, creating level areas or just as a landscape feature. For this reason, they can be built from many different materials and constructed in a variety of ways. Our team of professional contractors will keep you informed as we progress on through the project. We will design the drainage plane to ensure it is totally adequate behind the wall so that we all know there will be no future issues with water-soaked foundations. At the end of the project, your retaining wall will look just as expected and you will see that it has been built to last well into the future. Some options you could select are;
Stone/Rock Walls
Half Round Retainers
Sleeper Retaining Walls
High Concrete Walls
Split Stone Garden Walls
Concrete Sleepers
Treated Cut Timber Blocks
Moulded Concrete Blocks – Large or Small
Caged Rock Walls